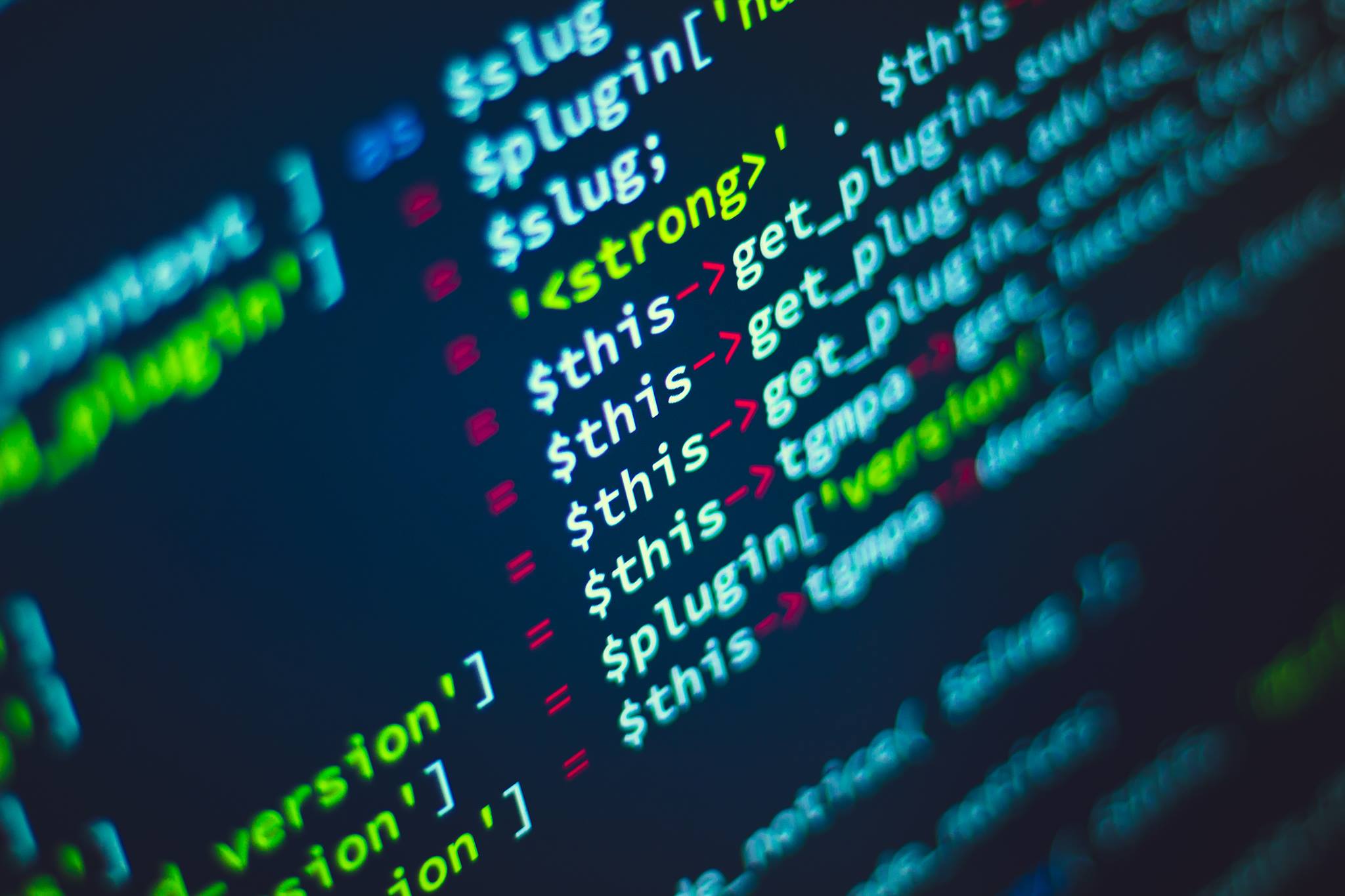 Freelance
Fractional CTO | IT Management
HW/SW Development | R&D
Through innovative software solutions, we bring a competitive advantage to customers. We try to approach solutions creatively and look for new revolutionary ideas and solutions that increase process efficiency and business performance.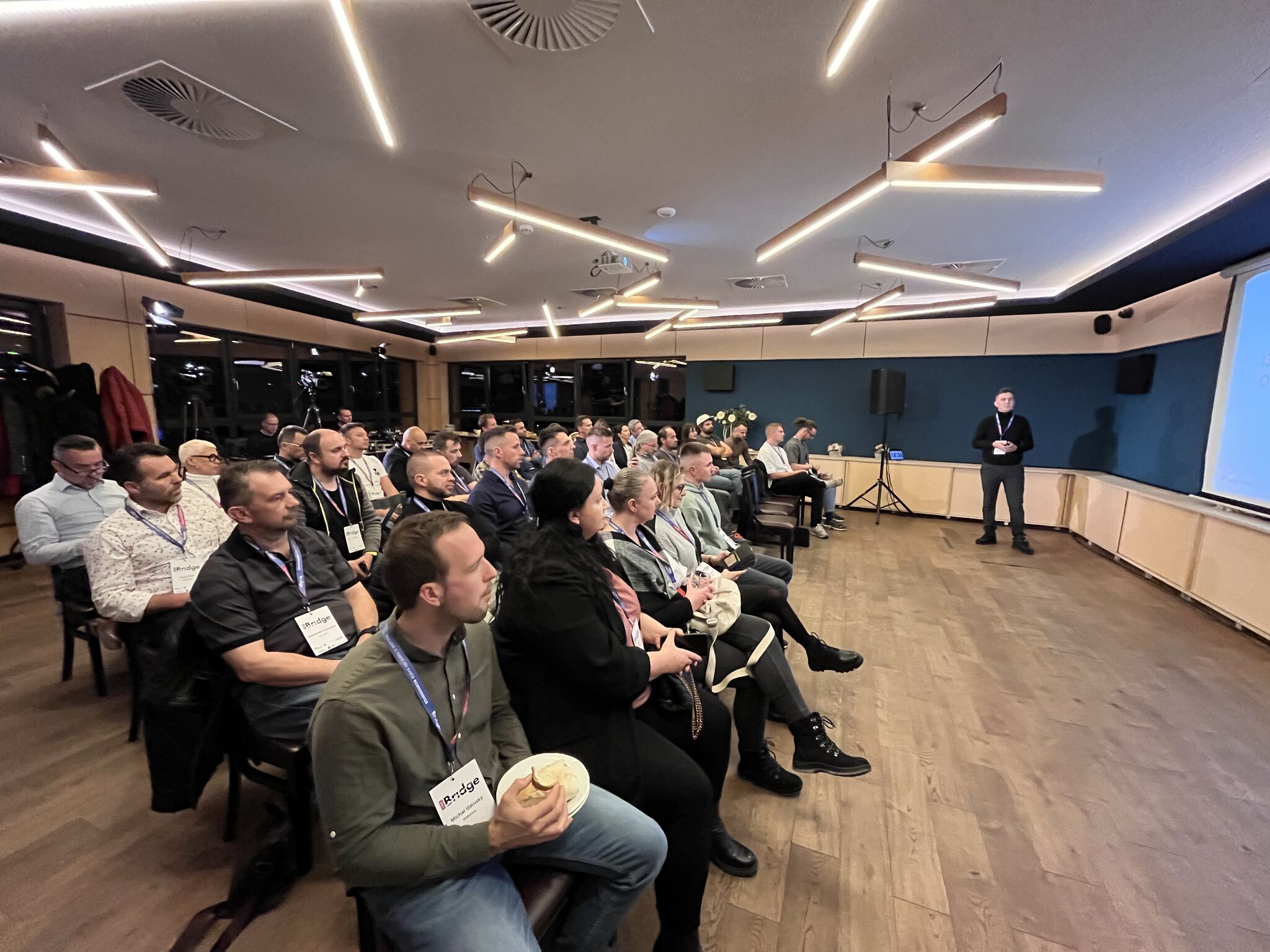 WE ATTENDED THE CONFERENCE
E-COMMERCE BRIDGE POPRAD 2023
We participated in a captivating conference where we had the opportunity to absorb intriguing stories and insights from three exceptional speakers who shared their experiences from various e-commerce fields. The atmosphere of the event provided us with a great opportunity to embrace inspiration and gain new knowledge. In conclusion, the host shared final thoughts. The overall experience opened up new perspectives for us and provided valuable insights into our area of interest.
WE ATTENDED THE CONFERENCE
DEVCONF.CZ 2023
DevConf.CZ is annual, free, Red Hat sponsored community conference for developers, admins, DevOps engineers, testers, documentation writers and other contributors to open source technologies. At DevConf.CZ, FLOSS communities sync, share, and hack on upstream projects together.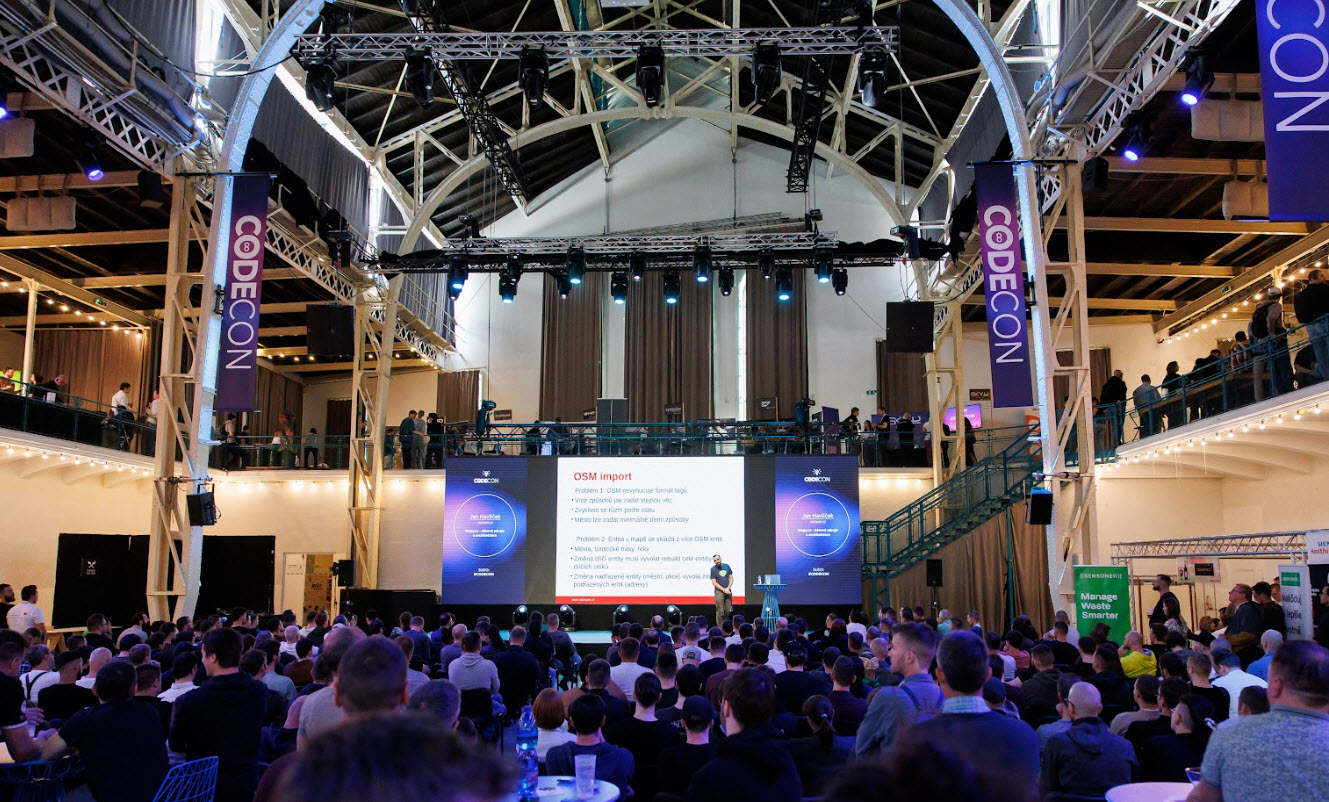 WE ATTENDED THE CONFERENCE
CODECON 2023
CODECON is an inspiring place for all intelligent, introverted, extroverted and even a bit flighty developers. This was developers zone, the developers world… Everyone was welcome. Totally experienced devs, opensource ultras and also newcomers from universities.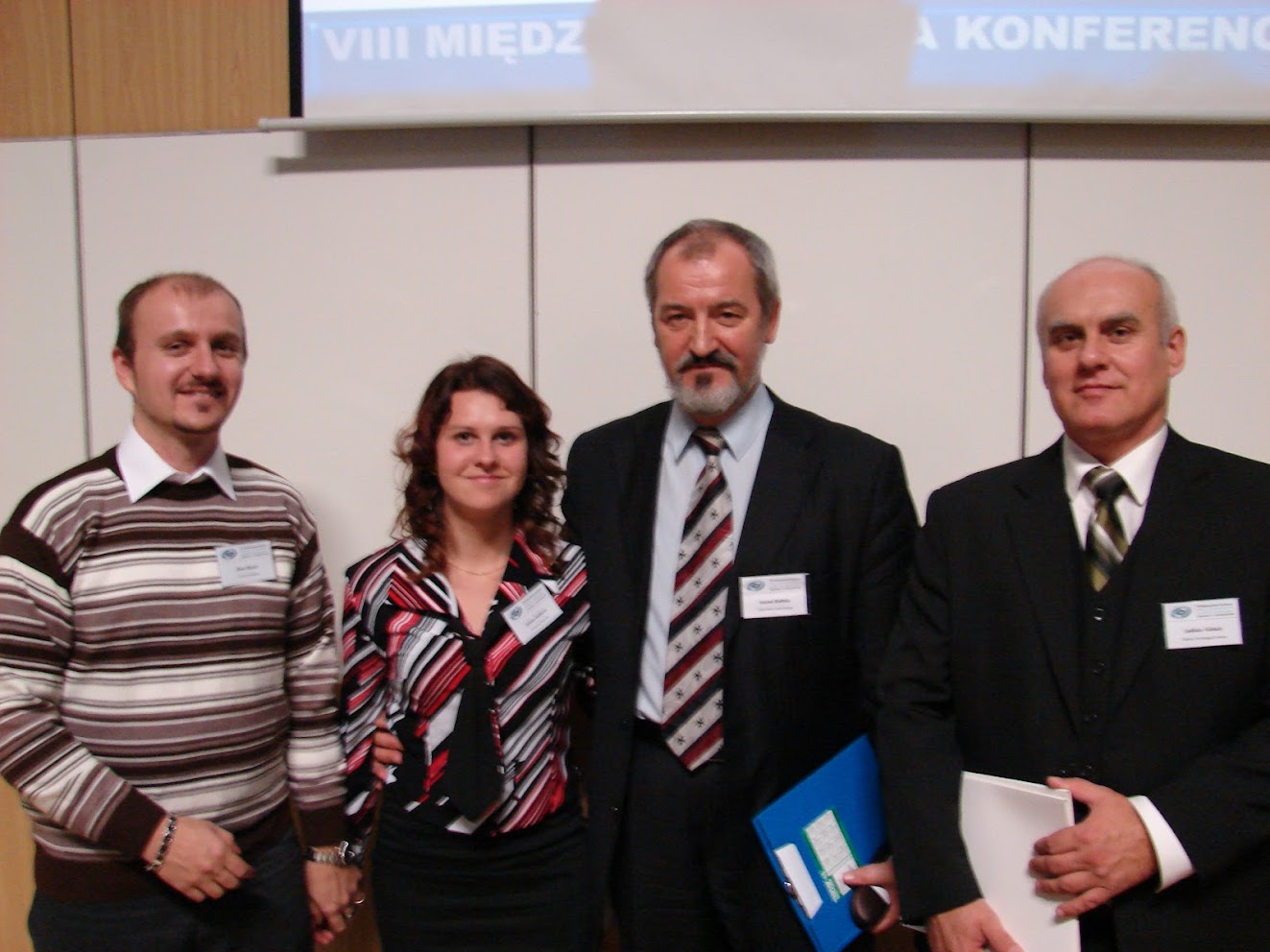 we Value long-term cooperation
In everything we work on, we put our know-how and serious approach in order to achieve the best possible result. This is probably why our partners turn into our friends, which is the basis for long-lasting cooperation.
Photo from 2008 from conference in Czestochowa, Radom, where was first time presented idea about create solution for primary school teachers. From right side: Prof. Ing. Ladislav Várkoly, PhD., dr hab. prof. UR Robert Kiełtyka, Mgr. Juliána Klaučová, Mgr. René Klaučo, PhD.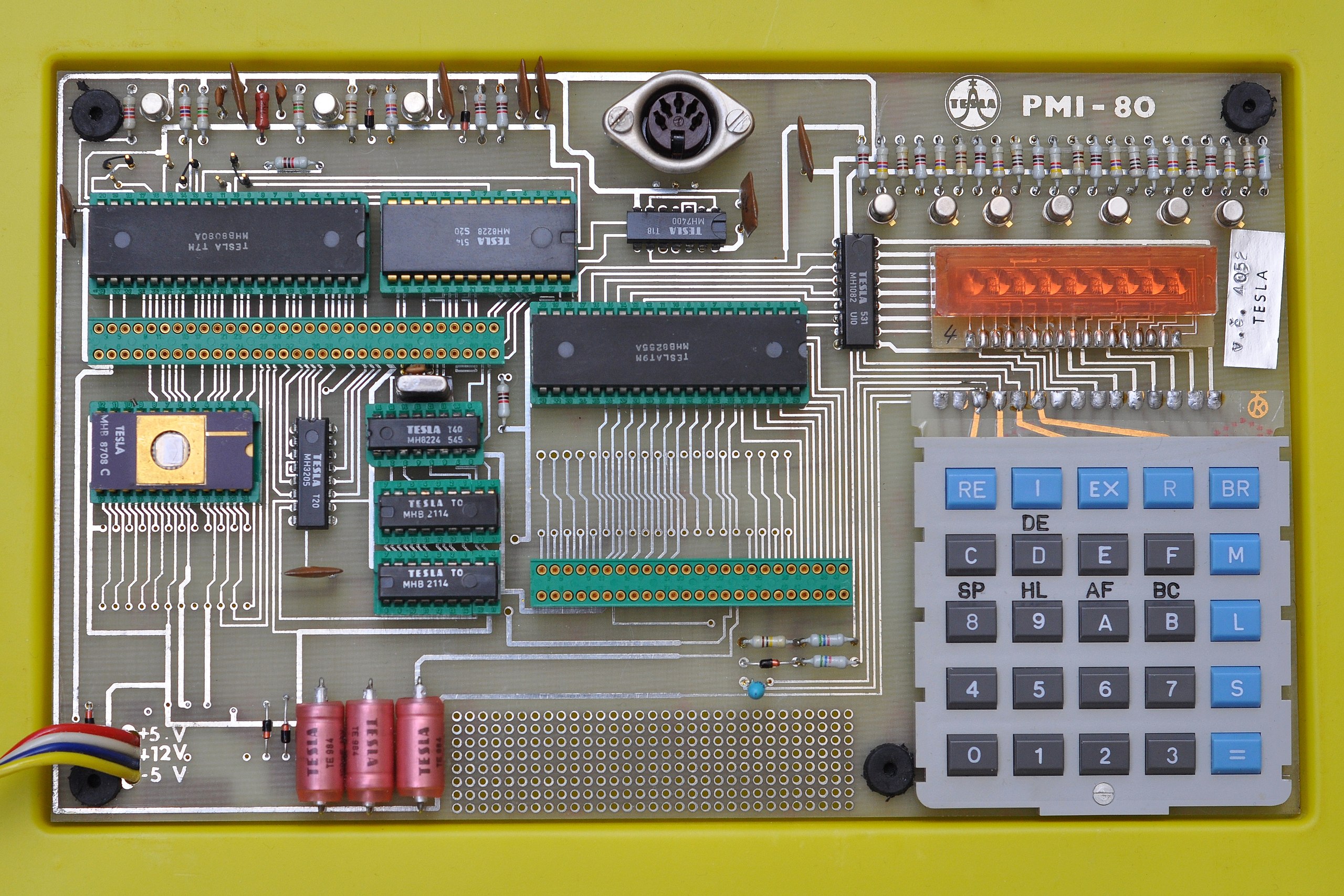 Do you know PMI80?
Started 20-years before with the first CPU instructions written for the PMI-80. It was a single-board microcomputer produced by Tesla Piešťany, Czechoslovakia, since 1982. It was based on the MHB 8080A CPU (a Tesla clone of the Intel 8080), clocked at 1.111 MHz.
Instead of a raster graphic display output and classical keyboard, it had a calculator-style nine-digit seven-segment red LED display and a 25-key calculator-type keypad with hexadecimal and function keys (including hardware REset and Interrupt). The PMI-80 had 1 KiB of ROM (expandable to 2 KiB) and fixed 1 KiB of RWM. Eight (expandable to 32) I/O lines were provided for user along with complete system bus.
"A good deal is when everyone involved is happy."
(J. Baťa 1898-1965)
---
We bring super fast development with minimum resources
Our development process in our preferred technology stack is powered by AI technologies to be faster and more effective, which brings a competitive advantage to our customers.
…we are saving our customers time and development costs…
Ready solutions that brings value!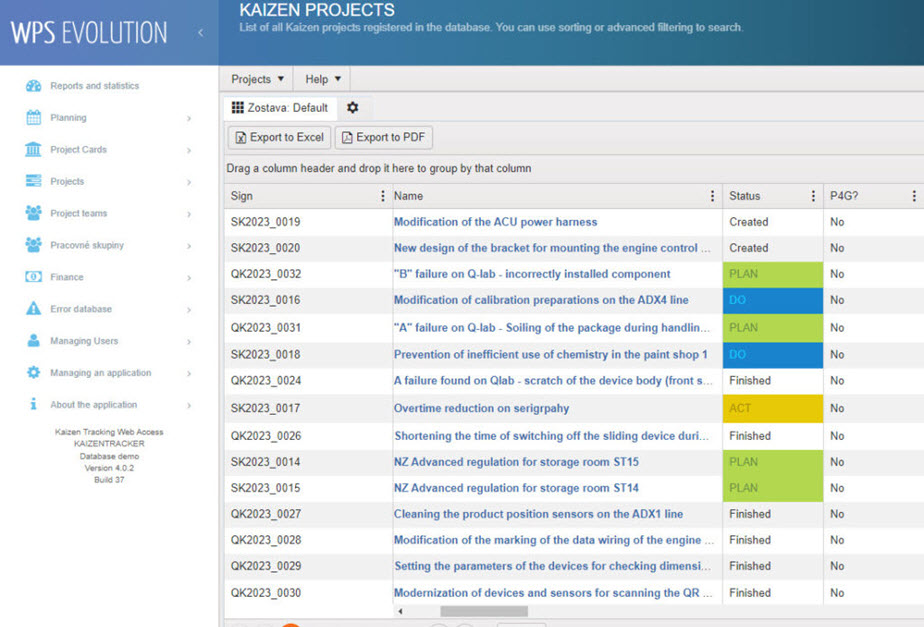 Kaizen Tracker
Professional project management solution for effective tracking Kaizen Projects and important production failures.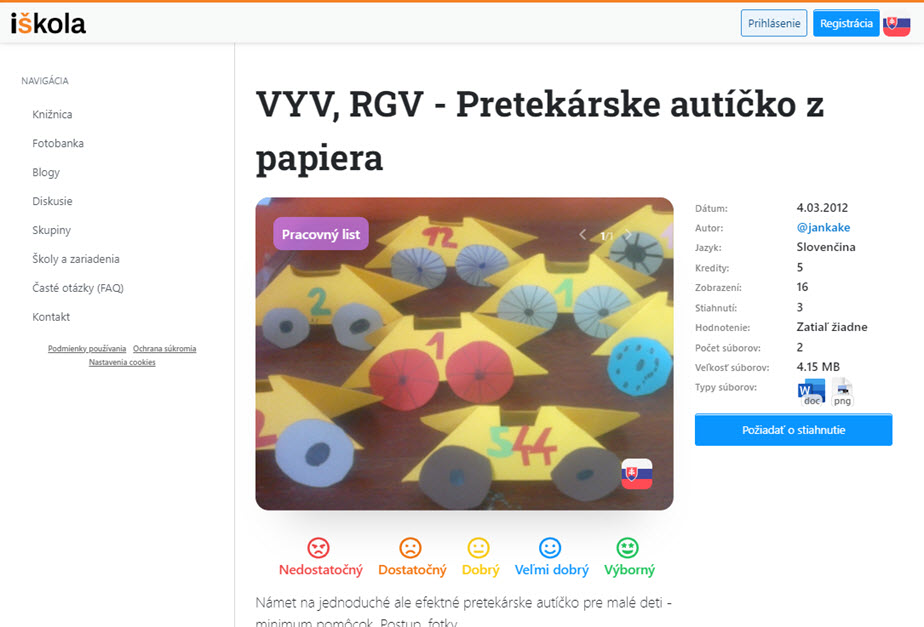 iSchool Social Network
Startup of biggest digital library and social network created especially for primary, secondary and high-school teachers.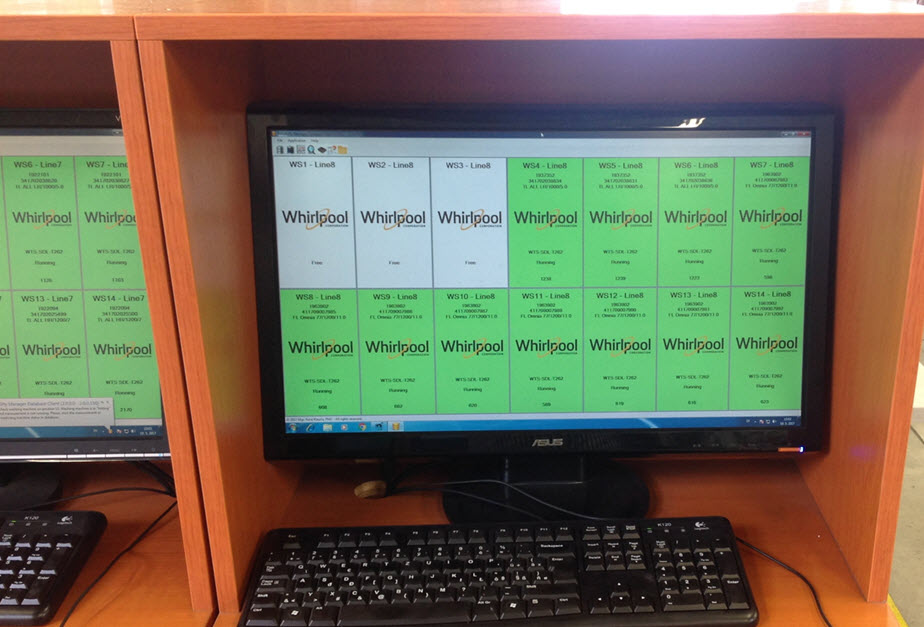 Reliability Testing Solution
Unique solution for cover all management of reliability testing, data collection and automated data analysis to detect problems.
What do we prefer?
We are interested in projects in various fields
that are exceptional in their focus
Details, how to install Docker + Docker Desktop in following tutorial: https://www.linuxtechi.com/how-to-install-docker-desktop-on-ubuntu